Take Advantage of Credit-based List Builders for Growing your Business
Using credit-based list builders for your business offers several advantages:
Targeted Audience: Credit-based list builders allow you to reach a highly targeted audience of potential customers. These platforms typically offer advanced targeting options based on demographics, interests, location, and other relevant criteria. This ensures that your marketing message reaches the right people who are more likely to be interested in your products or services. I have found these tools are perfect for reaching people interested in an Internet based home business.

Cost-Effective: Credit-based list builders often provide cost-effective advertising options. Instead of paying for impressions or clicks, you typically pay with credits that are used to send emails or display your ads to the platform's members. This allows you to control your marketing budget more efficiently and potentially achieve a higher return on investment. Instead of investing dollars to get your message out, you instead invest a little time in viewing other ads which give you credits for sending your own message.

List Building: You have the opportunity to grow your own email list. This allows you to build a valuable asset for your business – a list of potential customers who have shown interest in what you offer. You can then use this list for future marketing campaigns, nurturing leads, and building ongoing relationships with your audience.
Increased Exposure: You can increase the visibility of your business and brand. Your marketing messages will reach a broader audience, which can lead to more website traffic, sales, and brand recognition.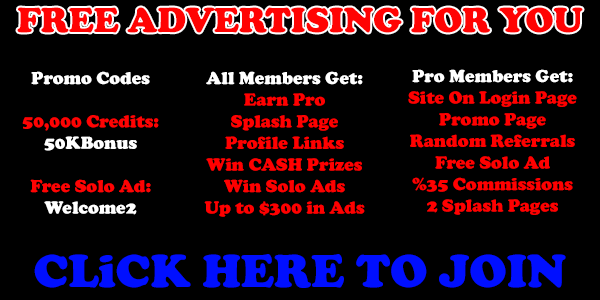 It's important to note that the effectiveness of credit-based list builders will depend on the quality of the platform and the relevance of its members to your target audience. Go here for my suggested credit-based list builders to use.  Before investing in any list builder, it's essential to research and choose a reputable provider that aligns with your business goals and offers active and engaged users.
Related